Our Story
We started MagPlasma to provide new methods of air and water purification, as well as advanced manufacturing. Our primary focus is on integrating plasma systems for air purification, surface disinfection, and advanced material processing. Our plasma systems improve product/system performance while reducing energy usage and reliance on fossil resources. Our team's experience in development and commercialization of novel processes has resulted in a variety of innovative new technologies and solutions.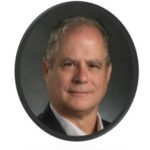 Martin Toomajian P.E.
Our CEO, Mr. Martin Toomajian, P.E., brings over 30 years of business leadership and process engineering to MagPlasma. Prior to joining MagPlasma, he mentored start-up companies and growth company CEOs, was CEO of a specialty chemical manufacturing company, and President of a $250M annual R&D business. In addition to his business acumen, he applies his engineering expertise to lead MagPlasma's product development. He is a U.S. Army veteran specializing in chemical/biological warfare defensive measures.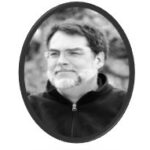 Dr. Spence Pugh
Board Member-R&D Committee
Dr. Spencer Pugh is Board member and leads our R&D committee. Dr. Pugh is an executive with 35 years of experience in technology development, product commercialization, and business management.  He is the Principal of Prospect Ridge Consulting, LLC, and serves on the Board of Directors of the Innovation Research Interchange (IRI).  Most recently, he was Vice-President, Research and Development, for Michelman, a specialty chemical company headquartered in Cincinnati, Ohio.   His global R&D team developed coatings and additives for printing, packaging, and composite applications.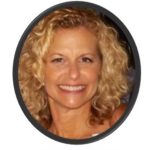 Jane Cozzarelli, CPA
CFO and Board Member- Finance Committee
Ms. Jane Cozzarelli brings over 30 years experience leading company finance and accounting operations. Prior to joining MagPlasma, she served as CFO for multiple organizations. In addition to her financial acumen, she is an experienced corporate auditor and was previously the VP of Corporate Internal Audit for a large, R&D company. Ms. Cozzarelli has an MBA and is a Certified Public Accountant.